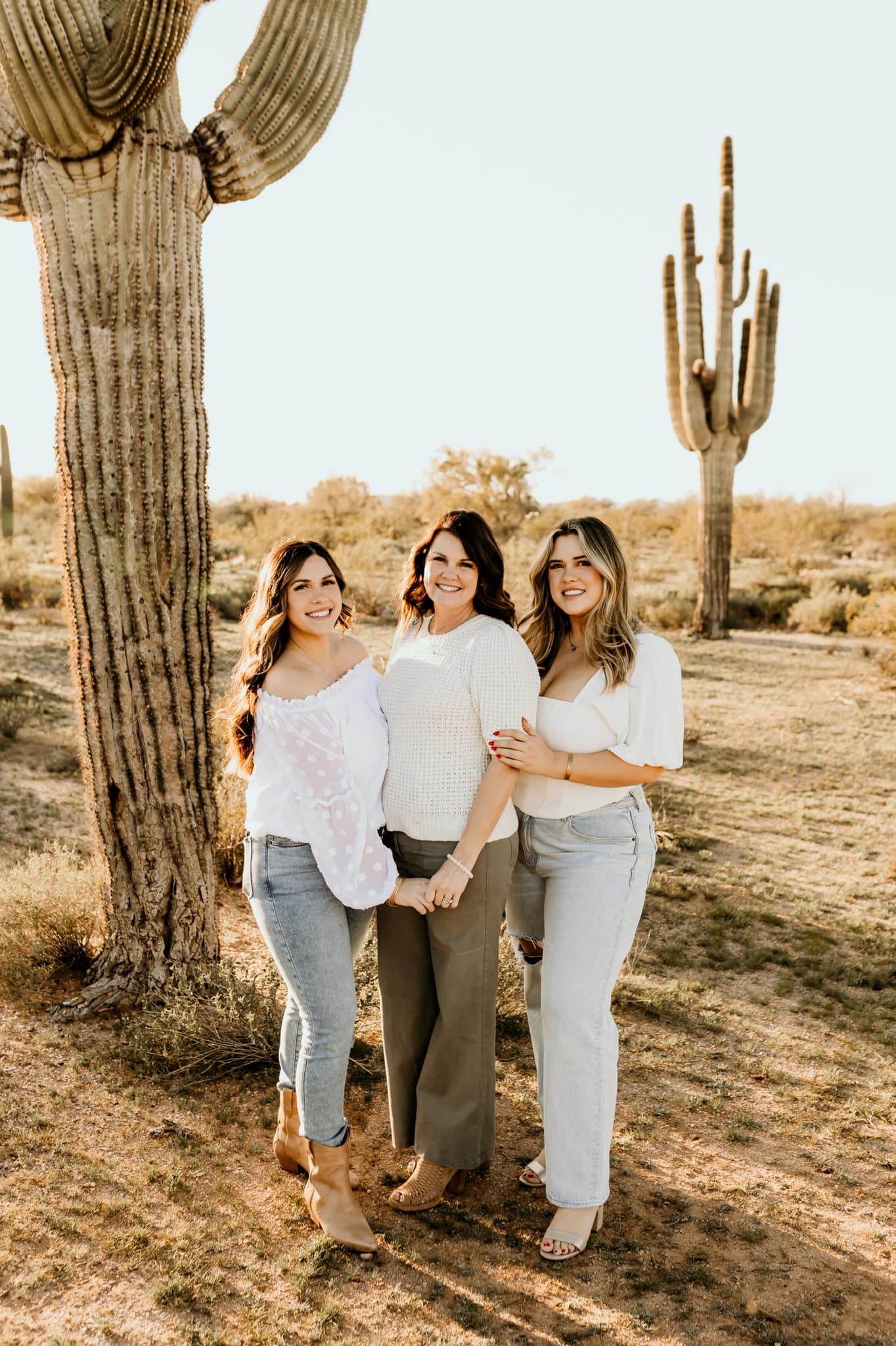 Hi Peaches,
Kay, Acacia, and Cynnia here, and we just wanted to take a moment to thank you for supporting our small business. As a mom and two sisters who run this business, we are truly grateful that you chose to shop with us.
At Peaches our mission is to spread kindness and positivity in the world. We encourage our audience to look for the positive in all situations and to embrace the "peachy" side of life. With your purchase, you have not only supported our business but also our mission to spread kindness.
From the bottom of our hearts, we thank you for being apart of our journey. Your support means everything to us, and we couldn't do what we love without you. So, keep spreading kindness and "always be a peach"!
Love ya! xo
Kay, Acacia, Cynnia